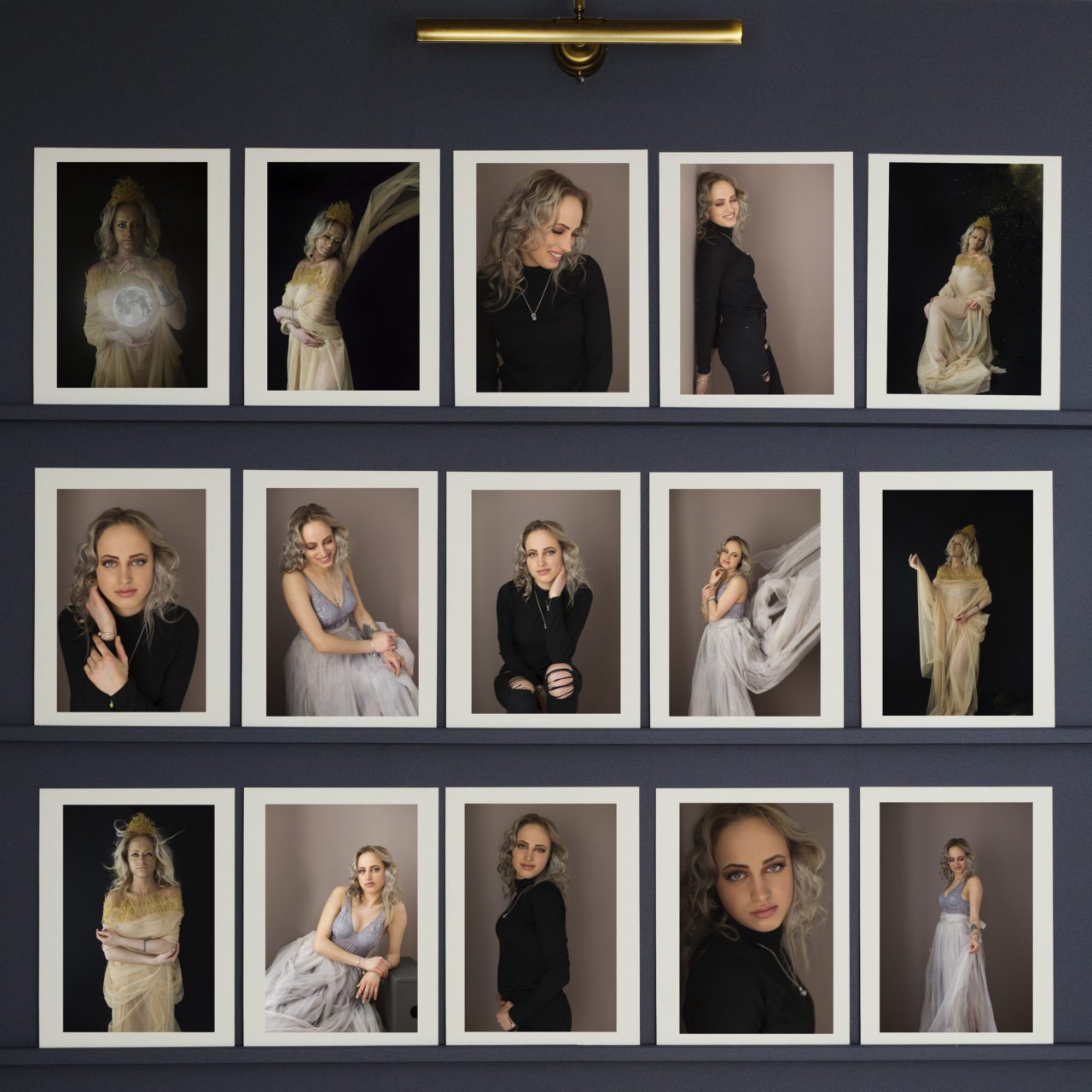 1. CONSULTATION
This complimentary appointment is for you to learn more about the process and the products that we offer. Most importantly is for us to get to know you and your portrait needs. Usually the photo session is booked a month in advance so we have time to plan everything to the smallest details.
If you haven't already, click the button below and contact the studio to book a pre-design consultation. This is a no obligation consultation to get to know you and see if we are the right fit. We'll explain our working process in detail and the pricing guide.  If I am the right photographer for you, I'll book your styling session and your portrait session and start planning your amazing day.
2. PORTRAIT SESSION
During the styling session we'll discuss and decide your portrait styling to the last detail. You will learn about the right colours and outfits, according to your body shape and your colour analysis. We'll do a personality test to discover your personal style and then we'll get creative.
Then it gets even more exciting, when you come in for your portrait session. Firstly, one of the hair and makeup artists, using only the best products, will work with you to make you look and feel beautiful. You'll be pampered for about 1.5 hours and we'll do a little Behind the Scenes video.
When they are finished and you're looking stunning, we will start your portrait session. I'll guide you through posing and I'll make sure you are comfortable and that you look your best. Your experience for the day will last around 5 hours.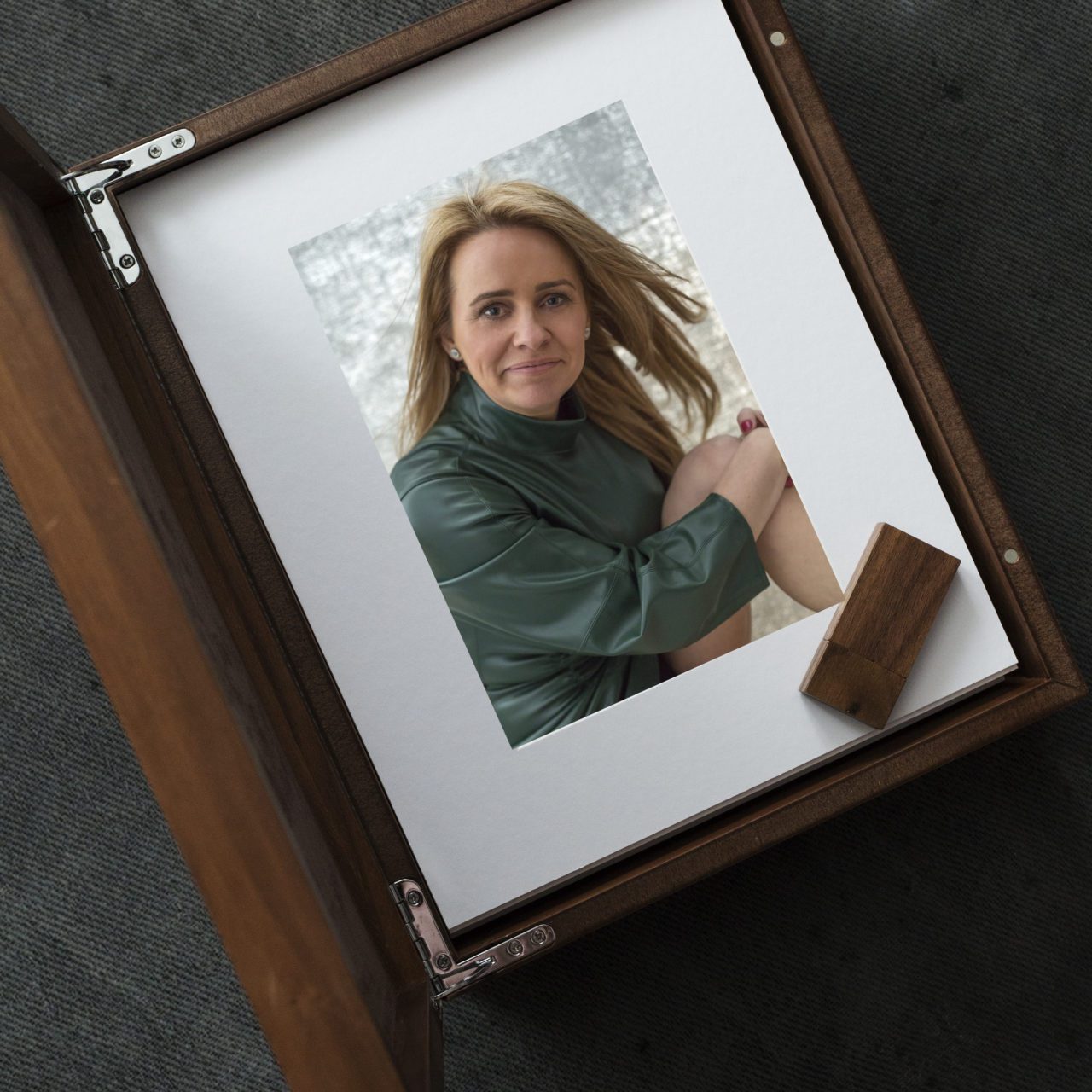 3. THE REVEAL
Three weeks after your portrait session you will come in for the reveal session, to view and order your images. Some of our products are ready to take home on the day and cherished forever.
Most clients spend between 300€ and 3000€ on the day but what you spend is entirely up to you. My goal is to take the best portrait you ever seen of yourself and to give you back your confidence.
Your images will be retouched to your skin tones and age appropriate. I want you to look your best but feel like a celebrity in a magazine. Most of the images are published in the magazine so we keep our retouching to high standards.
We strongly believe in the power of print and for that reason we encourage everyone to print their portraits. With the purchase of every print you will receive it's matching digital file, in Color and Black&White.
MEET THE WOMAN BEHIND THE CAMERA
The greatest gift you can give yourself is love and acceptance for who you are right now. Fears and insecurities accumulated along the way are impacting the way we see ourselves. Start a new life, a new journey with the experience of a portrait session and break through your fears.
 I often hear women expressing their concerns about weight, beauty, confidence or not being photogenic… and then the most amazing thing happens during the photoshoot. The way a person changes in front of my camera still surprises me every time. It is magical to see all the fears and insecurities disappear like they were never present and I get to meet this exquisite and spectacular person for the first time. When was the last time you saw her?
 My main focus is your comfort because when you are at ease you shine. Reading this you might be thinking that your are not photogenic or that you are not as beautiful as the women in these photographs. Please know that these women are not professional models, they are every day women just like you and me. I strongly believe that beauty exist in everyone of us and my job is to show yours back to yourself. I teamed up with very talented stylists and together we will guide you from what to wear, to hair styling and make-up, to posing and expressions. My promise to you is a fun and luxurious experience with the most beautiful photographs that you have ever seen of yourself.
 I've gone through a journey of acceptance and self discovery myself, and it became my life's mission to free as many women as possible of their body insecurities and empower them to change their lives.
 I love taking portraits that have the power to change lives. My name is Alina and I'm a portrait photographer and an image consultant.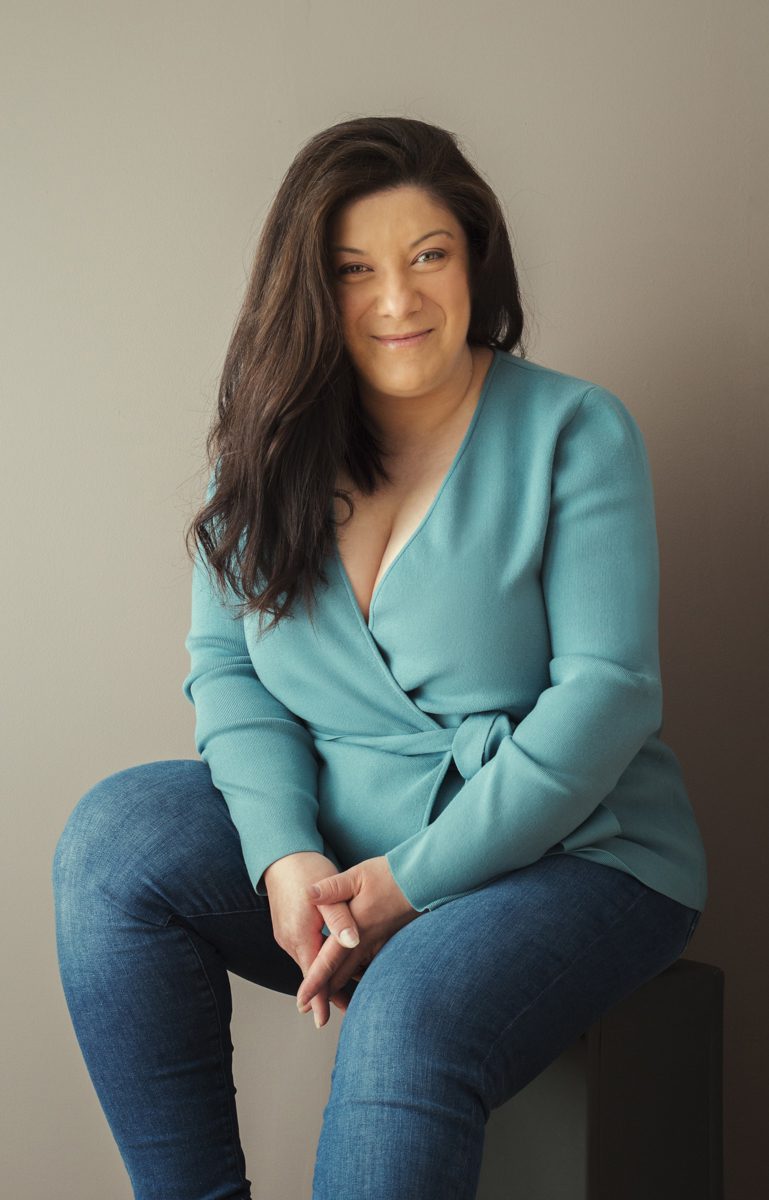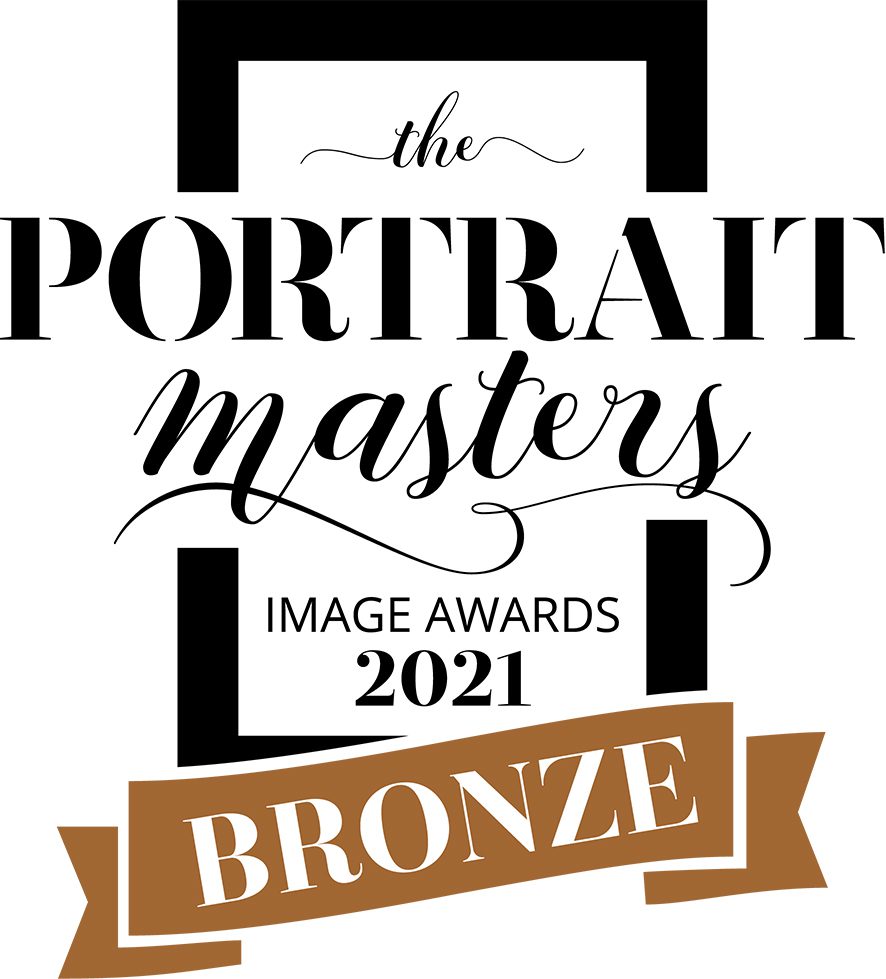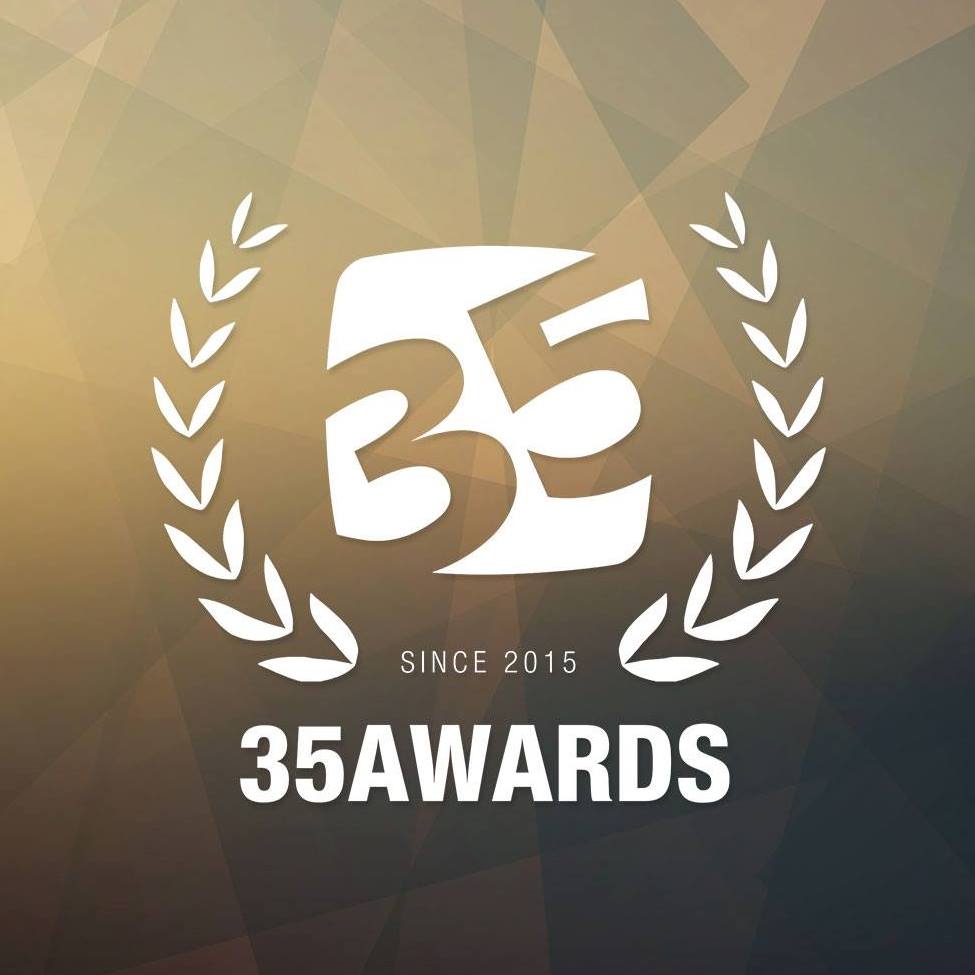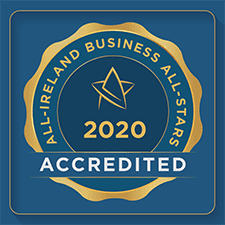 "From the moment I arrived Alina made me feel at ease, as I'm not a fan of getting my photos taken.  Alina's attention to detail is amazing. She listened to my concerns and help me relax before and during the photo session snapping amazing photos. The finished images are outstanding and she is so lovely to work with. I highly recommend Alina especially if you don't like getting your photo taken." 
Eimer , Fit Social Media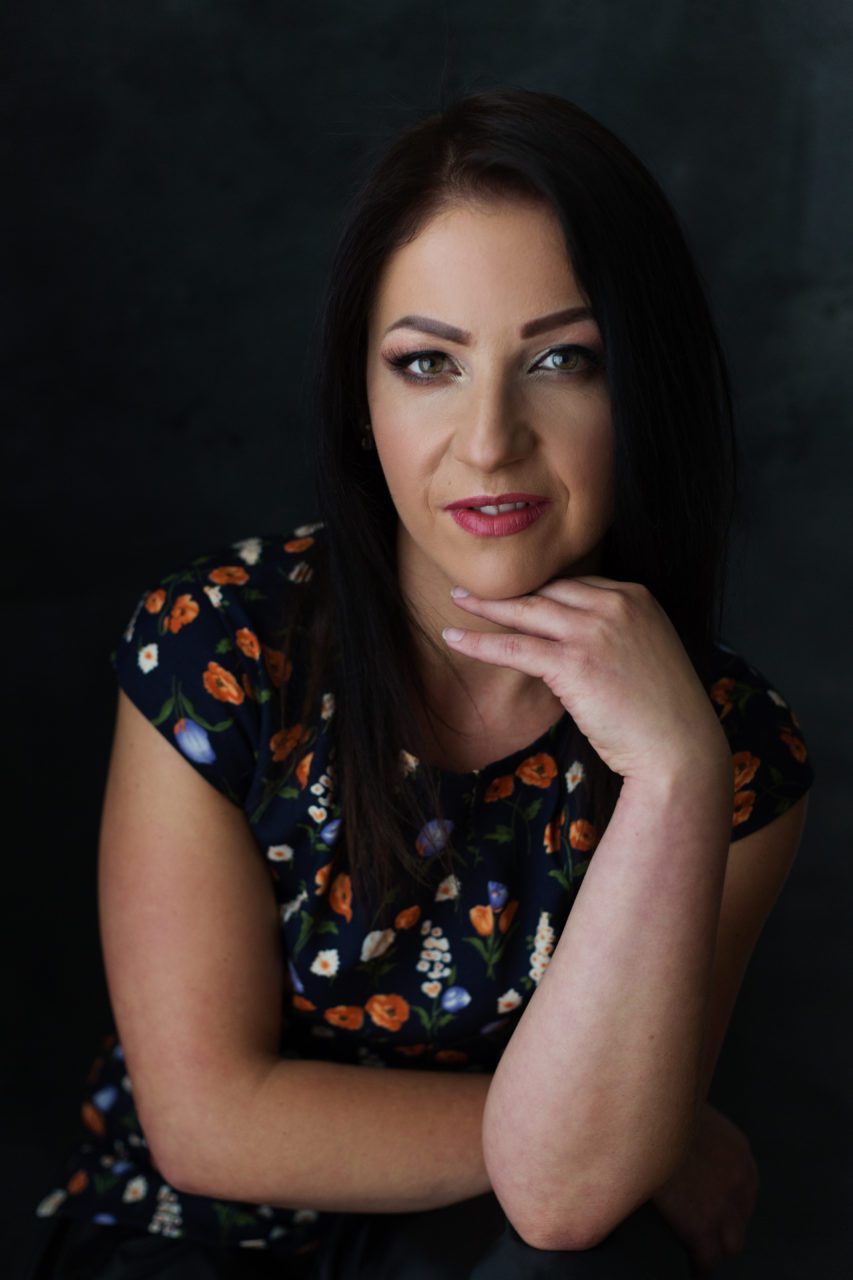 "I had an amazing photo session with Alina. She was not only very friendly and  helpful but also professional and full of great ideas!! I truly recommend Alina if you looking for unforgettable present for yourself or the loved ones."
Katarzyna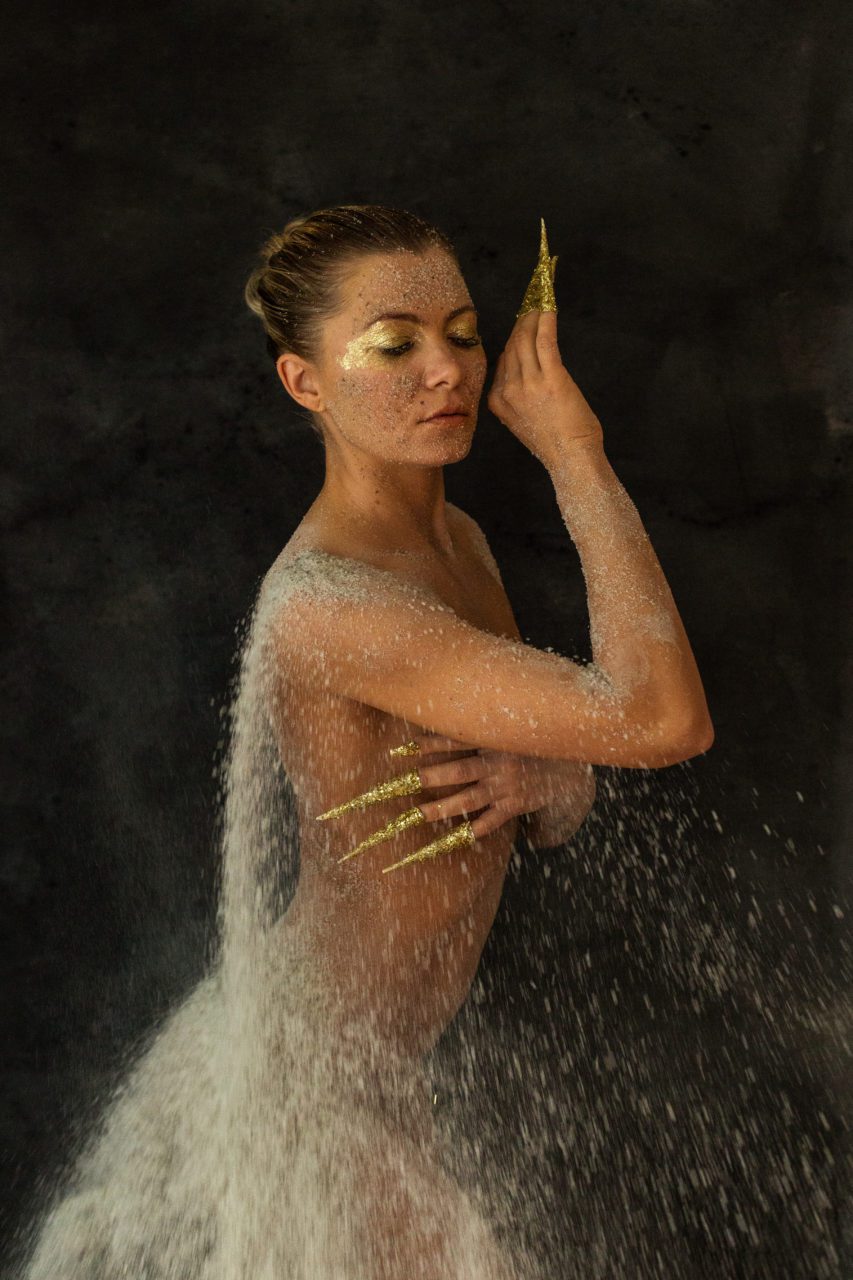 "For a good photographer, the camera is just a tool. The passion, respect and creativity are the essence of a good photograph. As a photographer, Alina gives soul to your photos. I love everything about her work."
Gaia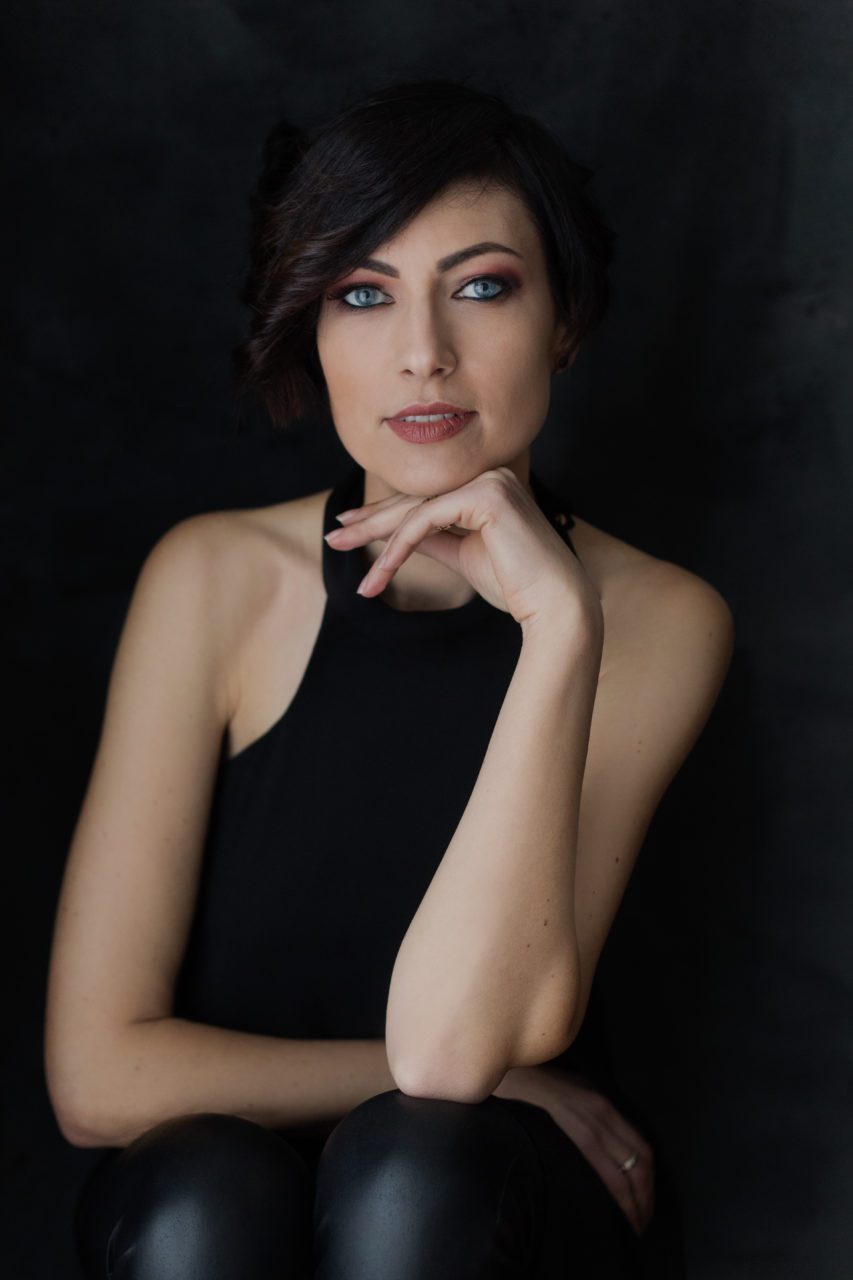 "Alina is so wonderful to work with and her talent shines in the magic of her capture! She is so dedicated! One of the best!! I would highly recommend her to everyone!"
Corina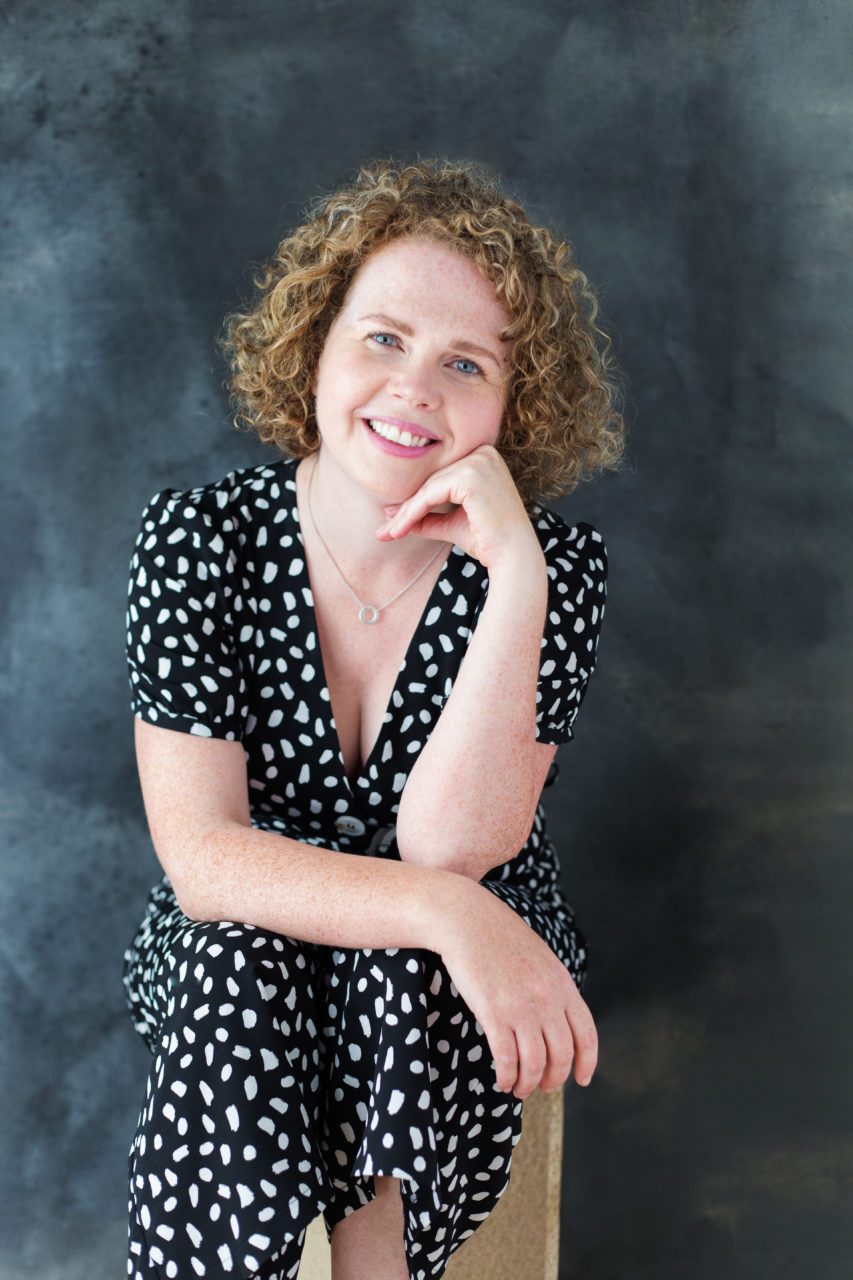 "I have worked with Alina on many occasions and has always been such a great experience. Alina is not only a warm lovely person to be around she is also very talented and puts her heart and soul into her work. She understands people and it translates into the photos she takes."
Paula, Paula Fay Make-Up
"Amazing photographer and always speechless end results!
I highly recommend Alina, you'll enjoy every second..comfortable and very warm and friendly atmosphere!"
Tatiana, One Off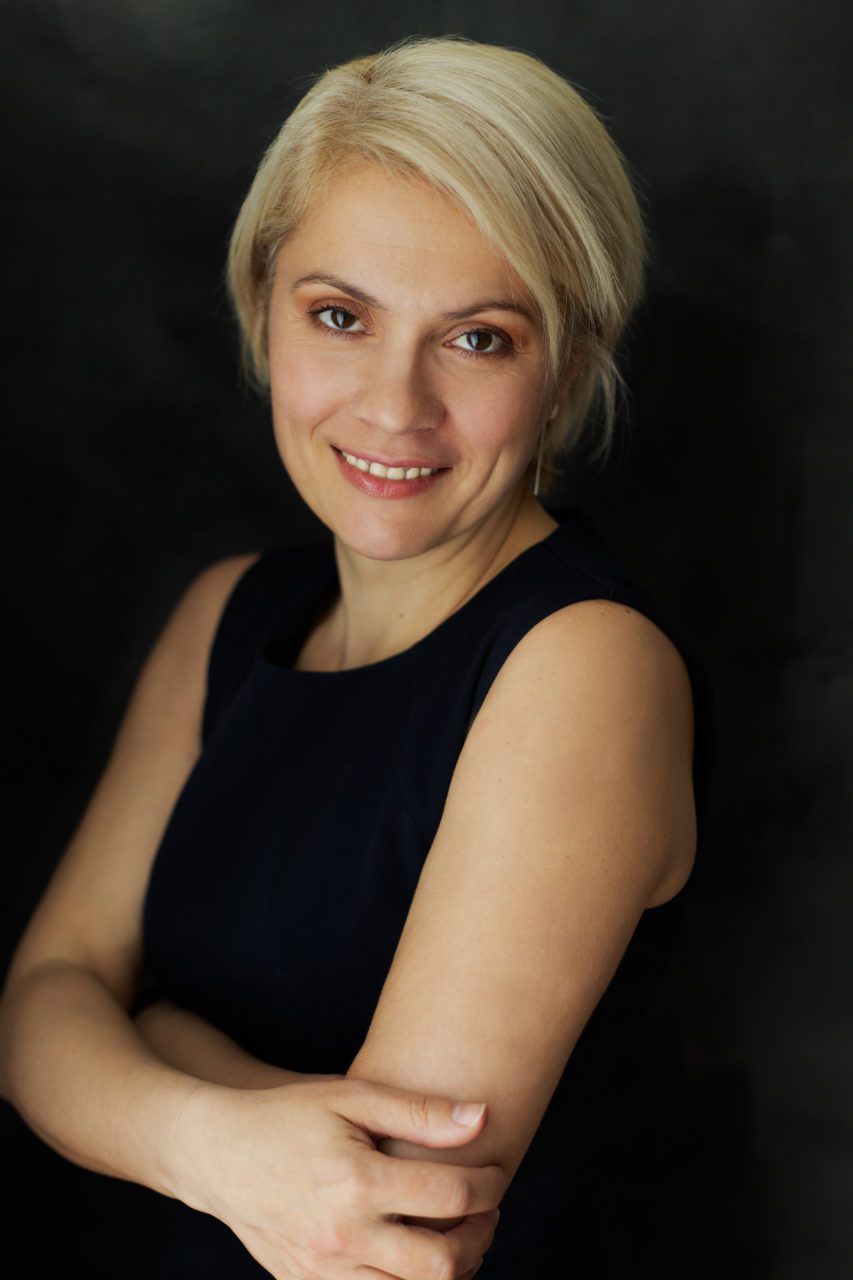 "If you are like me, a person who does not enjoy having their picture taken. You understand how uncomfortable the process is of getting your photo taken. However, while working with Alina, she made me feel comfortable and be able to enjoy the process. As well as get some beautiful pictures out of it. She is an amazing photographer, and I would absolutely recommend her to anyone."
Antonela, Wellness Academy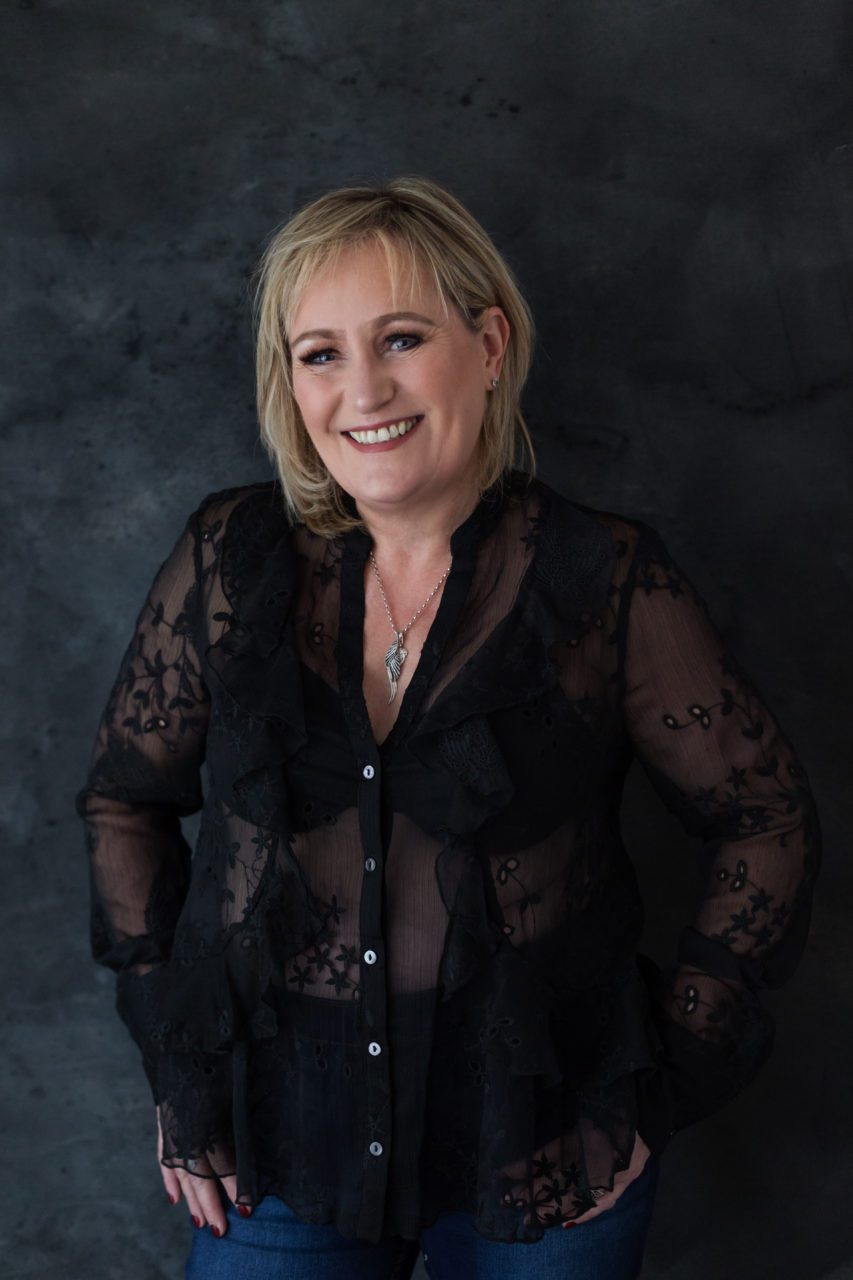 "I had never contemplated doing a photo shoot as I would not be very confident. Troubles in life had left me very low in self esteem however, I decided I have nothing to loose.  Having done this photoshoot I can see myself as more than I see in the mirror every day. I can finally see myself the way others see me."
Rita