WATCH AND EXPERIENCE AN EMPOWERING PORTRAIT EXPERIENCE WITH ME
I invite you to a Portrait Experience with me so I can  create the best portraits you've ever seen of yourself!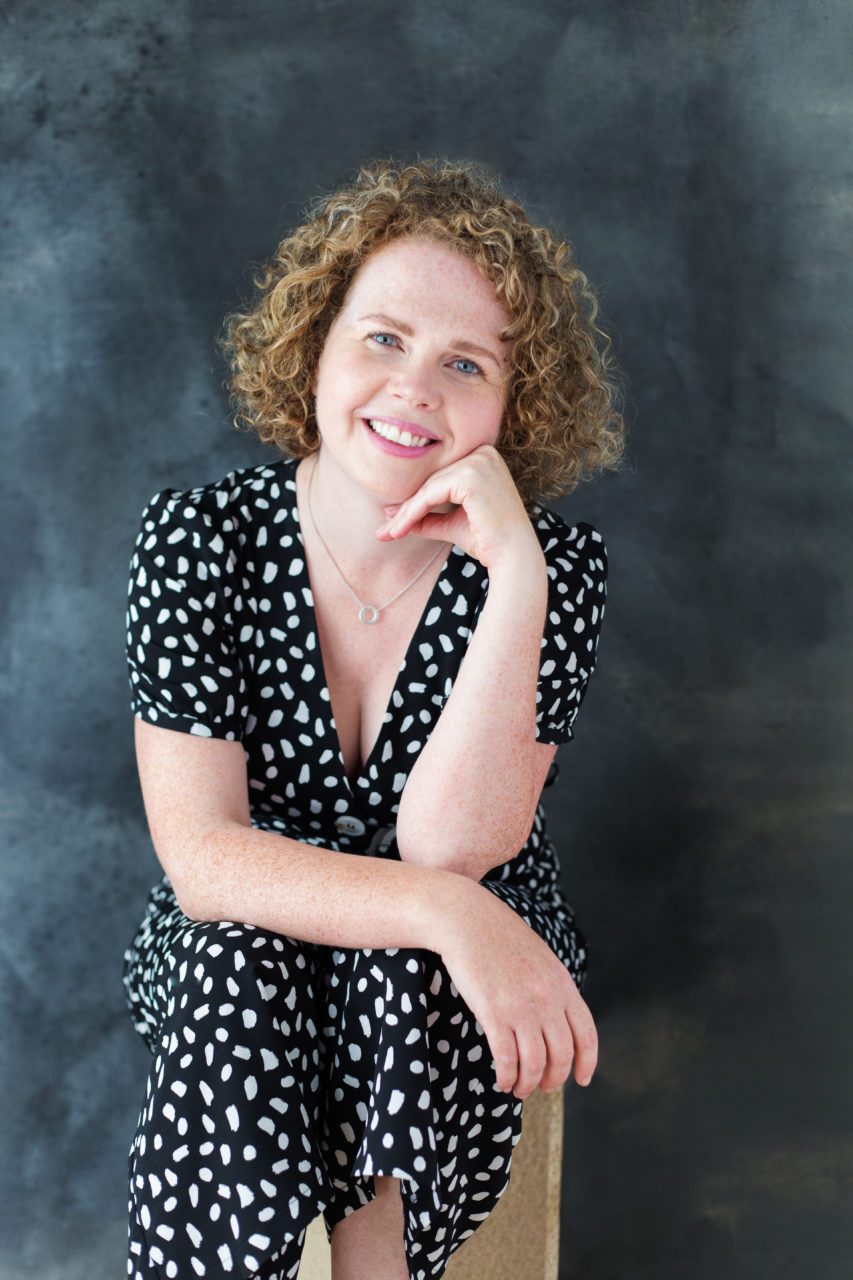 "I have worked with Alina on many occasions and has always been such a great experience. Alina is not only a warm lovely person to be around she is also very talented and puts her heart and soul into her work. She understands people and it translates into the photos she takes."
Paula, Paula Fay Make-Up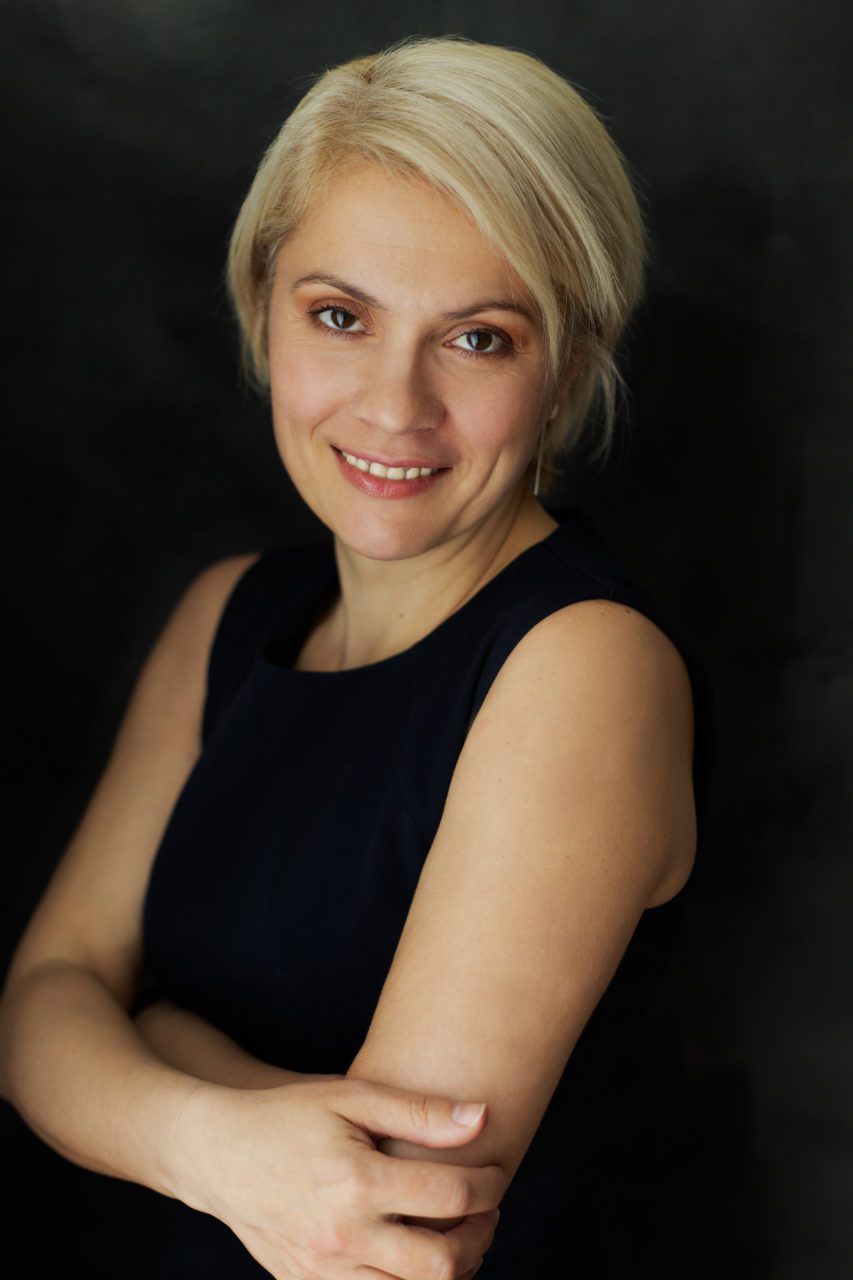 "If you are like me, a person who does not enjoy having their picture taken. You understand how uncomfortable the process is of getting your photo taken. However, while working with Alina, she made me feel comfortable and be able to enjoy the process. As well as get some beautiful pictures out of it. She is an amazing photographer, and I would absolutely recommend her to anyone."
Antonela, Wellness Academy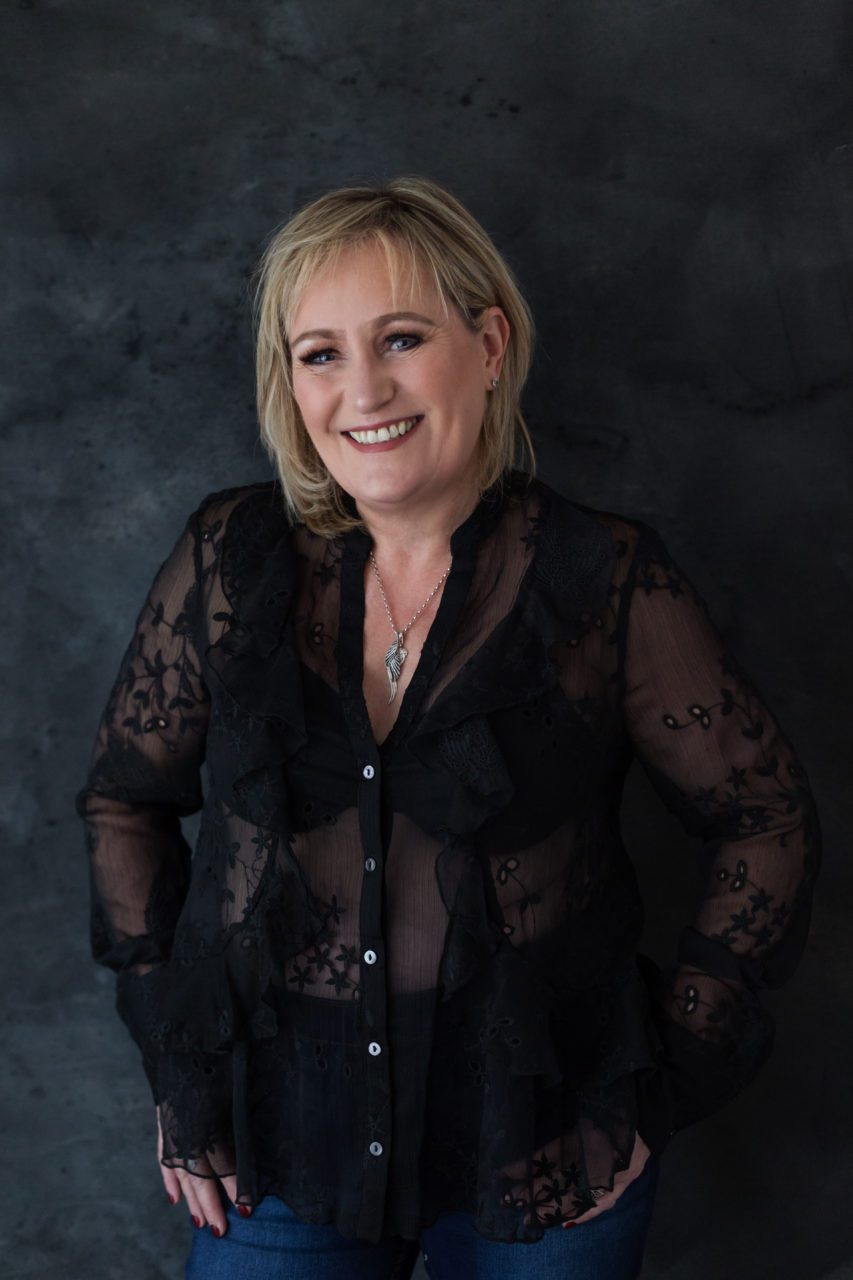 "I had never contemplated doing a photo shoot as I would not be very confident. Troubles in life had left me very low in self esteem however, I decided I have nothing to loose.  Having done this photoshoot I can see myself as more than I see in the mirror every day. I can finally see myself the way others see me."
Rita 
"Amazing photographer and always speechless end results!
I highly recommend Alina, you'll enjoy every second..comfortable and very warm and friendly atmosphere!"
Tatiana, One Off
"From the moment I arrived Alina made me feel at ease, as I'm not a fan of getting my photos taken.  Alina's attention to detail is amazing. She listened to my concerns and help me relax before and during the photo session snapping amazing photos. The finished images are outstanding and she is so lovely to work with. I highly recommend Alina especially if you don't like getting your photo taken." 
Eimer , Fit Social Media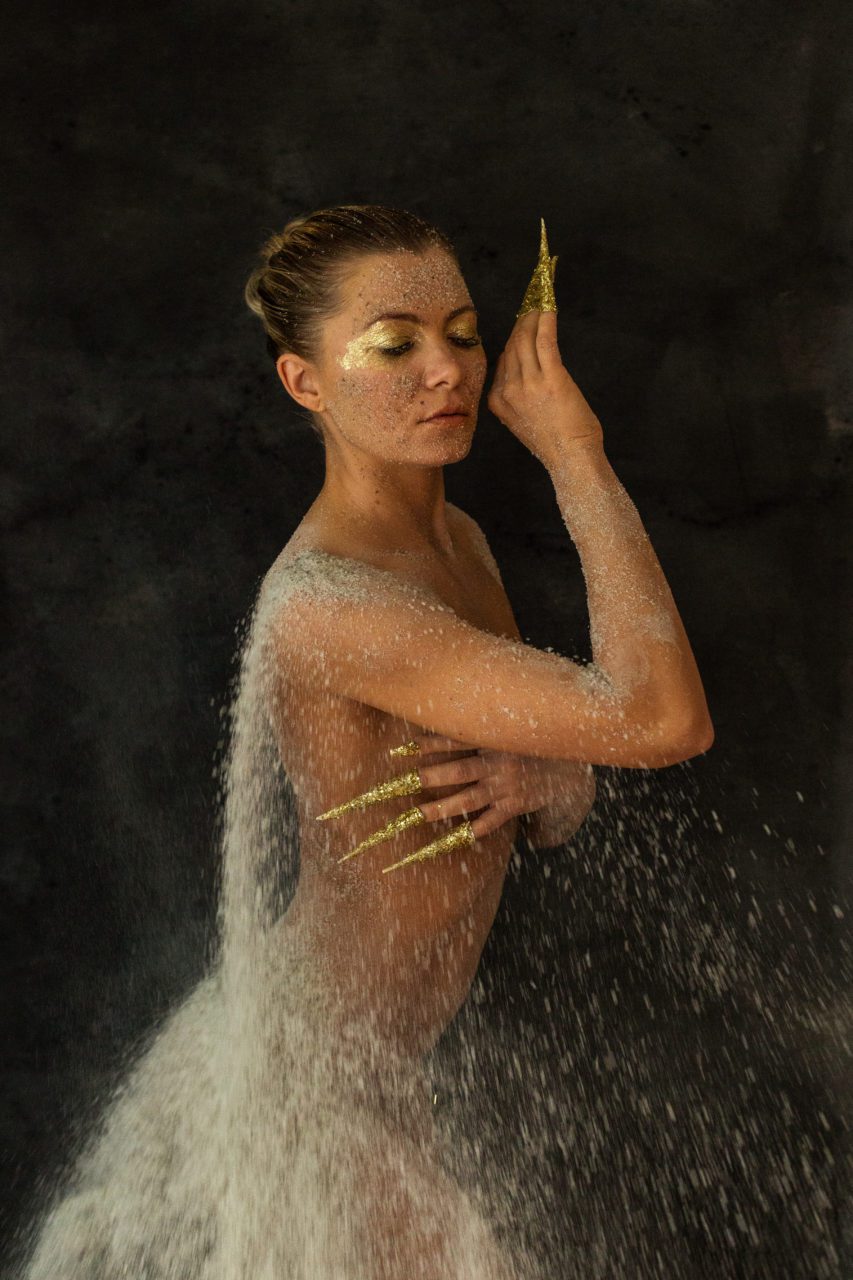 "For a good photographer, the camera is just a tool. The passion, respect and creativity are the essence of a good photograph. As a photographer, Alina gives soul to your photos. I love everything about her work."
Gaia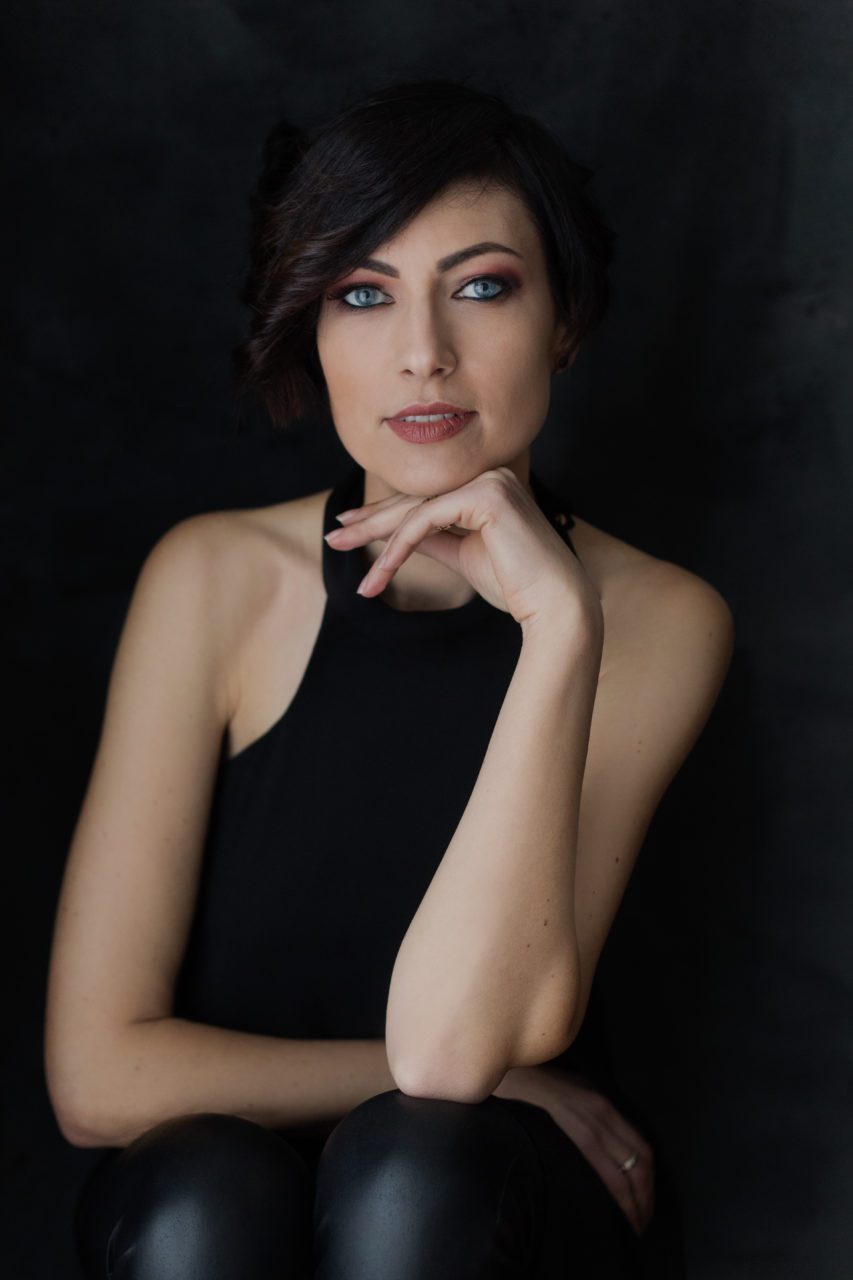 "Alina is so wonderful to work with and her talent shines in the magic of her capture! She is so dedicated! One of the best!! I would highly recommend her to everyone!"
Corina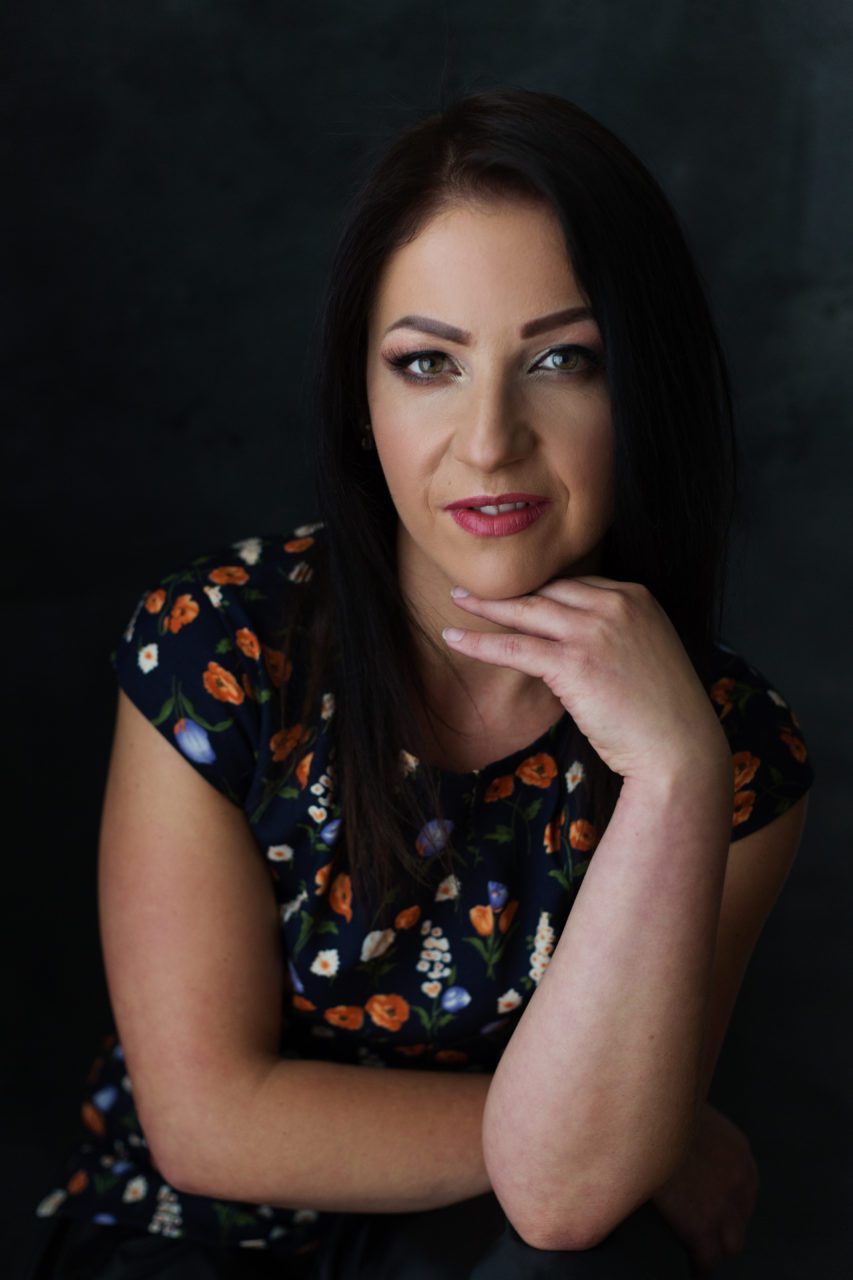 "I had an amazing photo session with Alina. She was not only very friendly and  helpful but also professional and full of great ideas!! I truly recommend Alina if you looking for unforgettable present for yourself or the loved ones."
Katarzyna