About Your Portrait Experience
with Alina Kun Gazda Photography
Your Session Fee of 200€ includes a one hour pre-design consultation, a one hour styling session, professional hair and make-up application, five outfit changes including studio wardrobe access, up to five hours photo session and a one hour reveal appointment.
BEAUTY EXISTS IN EVERY ONE OF US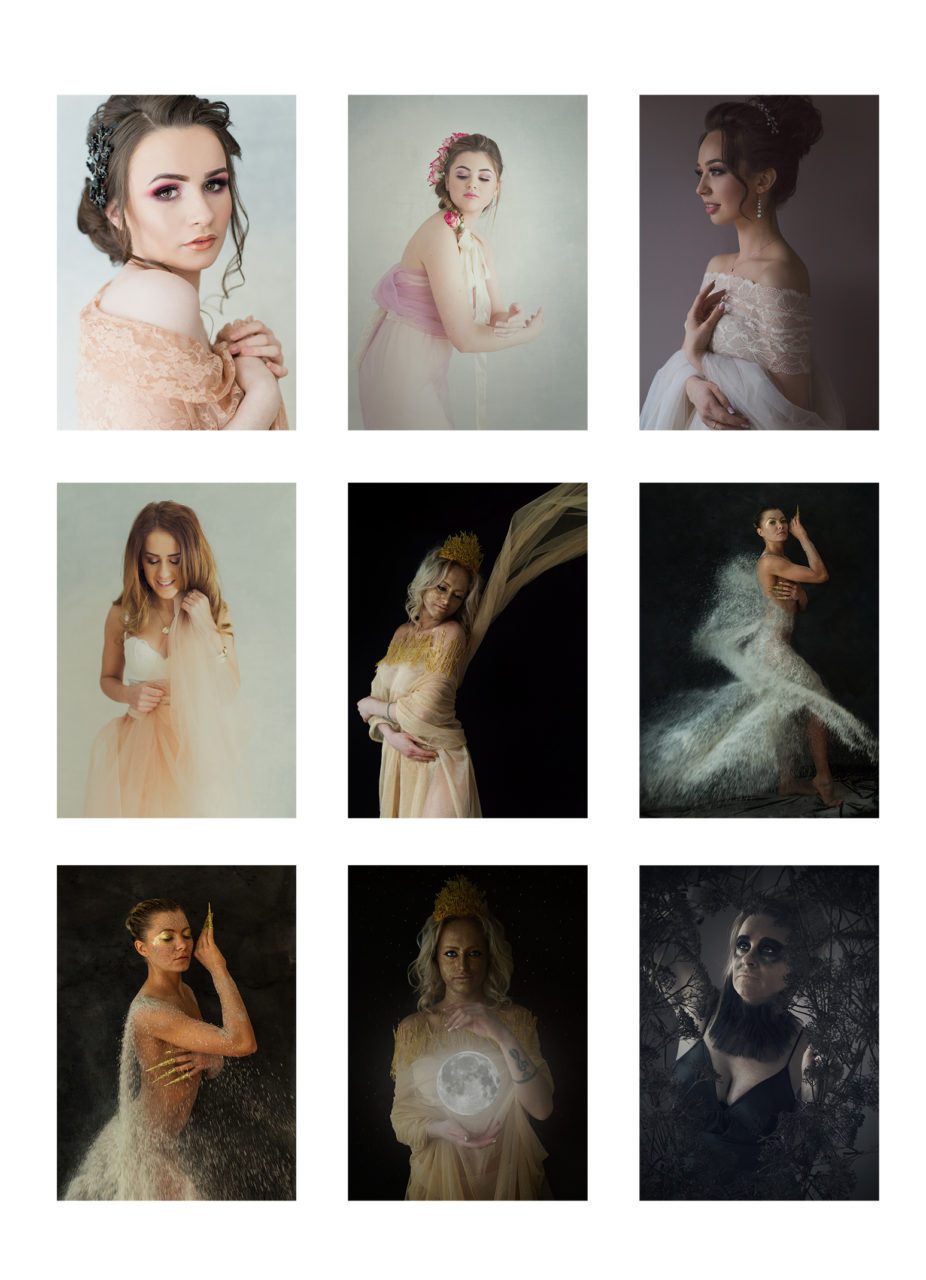 What is  a pre-design  consultation?

 This is a one hour appointment when you get to meet your photographer, review your session options and see the products available. You have no obligation to book a session if you are not ready.
How far advance should I book?
Depending on the time of year but generally Sessions should be booked one month out, so we have time to plan everything to the smallest detail.
What if I don't like my images?
We DON'T hard sale. If for some reason you don't like your images from your session , you are not obligated to purchase anything.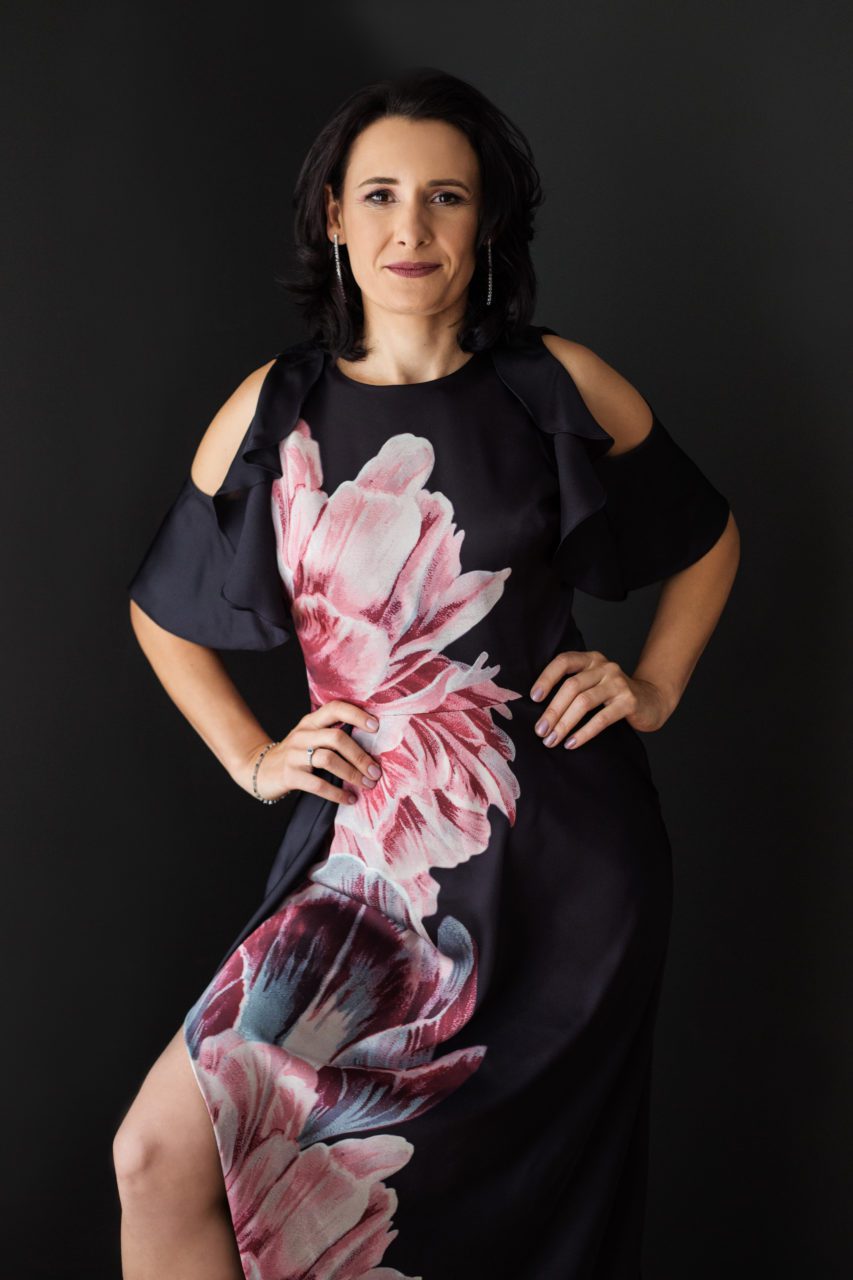 What will I wear for my session?
At your styling appointment we will go through your wardrobe options, hair/makeup styles and different types of images. You will learn a lot about your body shape and the right clothes, your power colours and your personality style. Afterwards you will receive a Beauty and Styling Guide to help you with preparations.
I am ready to book my photo shoot. What's next?
Simply Contact us and we'll respond within 24h with available dates for your consultation. Session fee is required in full to be placed on the calendar.
How long before I see my photos?
Your Reveal appointment will be scheduled 2-3 weeks after your session. This is when you make your final decisions.
Do you ever shoot on location?
Yes. Our top Portrait Collection includes a Dream Location Experience anywhere in Europe.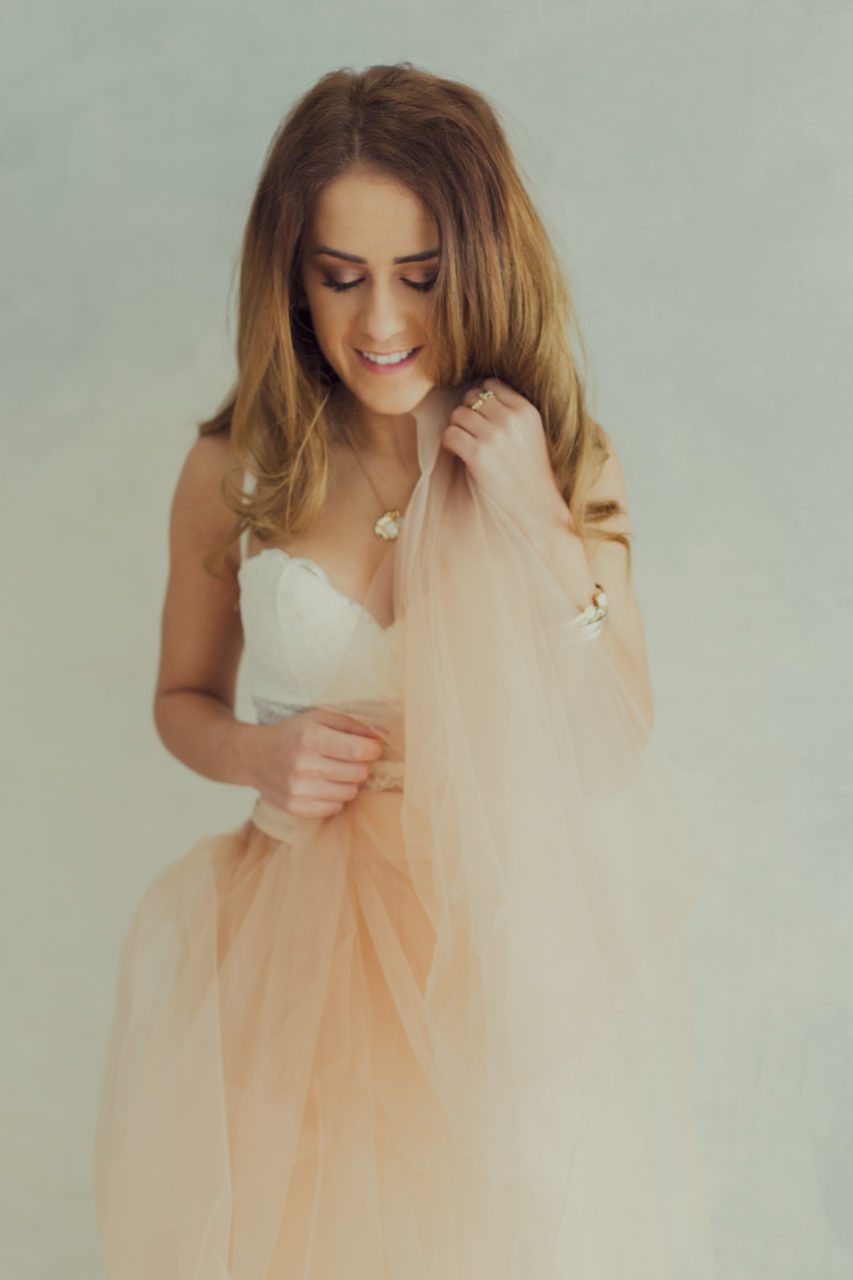 Can I bring my own stylist to the studio or get styled beforehand?
Due to past experience with stylists who are great for everyday styling or special events we found that not every stylist has the knowledge/ skills to style a photo shoot. For that reason, we no longer work with stylists who haven't been pre-approved to work with Alina Kun Gazda Photography. However, if you choose to be styled beforehand you can do so but we can't guarantee that your portraits will show you at your best.
I still not sure if I want to book, can I just stop at the studio sometimes?
As our studio is a home studio and everything is done by appointment only, we can't take walk ins. We are more than happy to take some time a chat with you either on the phone or in person. Just send us an email to set up a consultation. There is no obligation to book if you choose to do this.
Can I bring a friend/ partner/ child to my shoot if they're not included in the session?
Because of the private nature of our studio and with our focus on your experience , generally third parties are not allowed to hang out around the studio during your session.
Can I bring a friend/ partner/child to my Reveal/ Ordering appointment?
We encourage you to bring one person you trust to help you make your best decisions. All money decision makers should be present as the orders can't be changed after the appointment.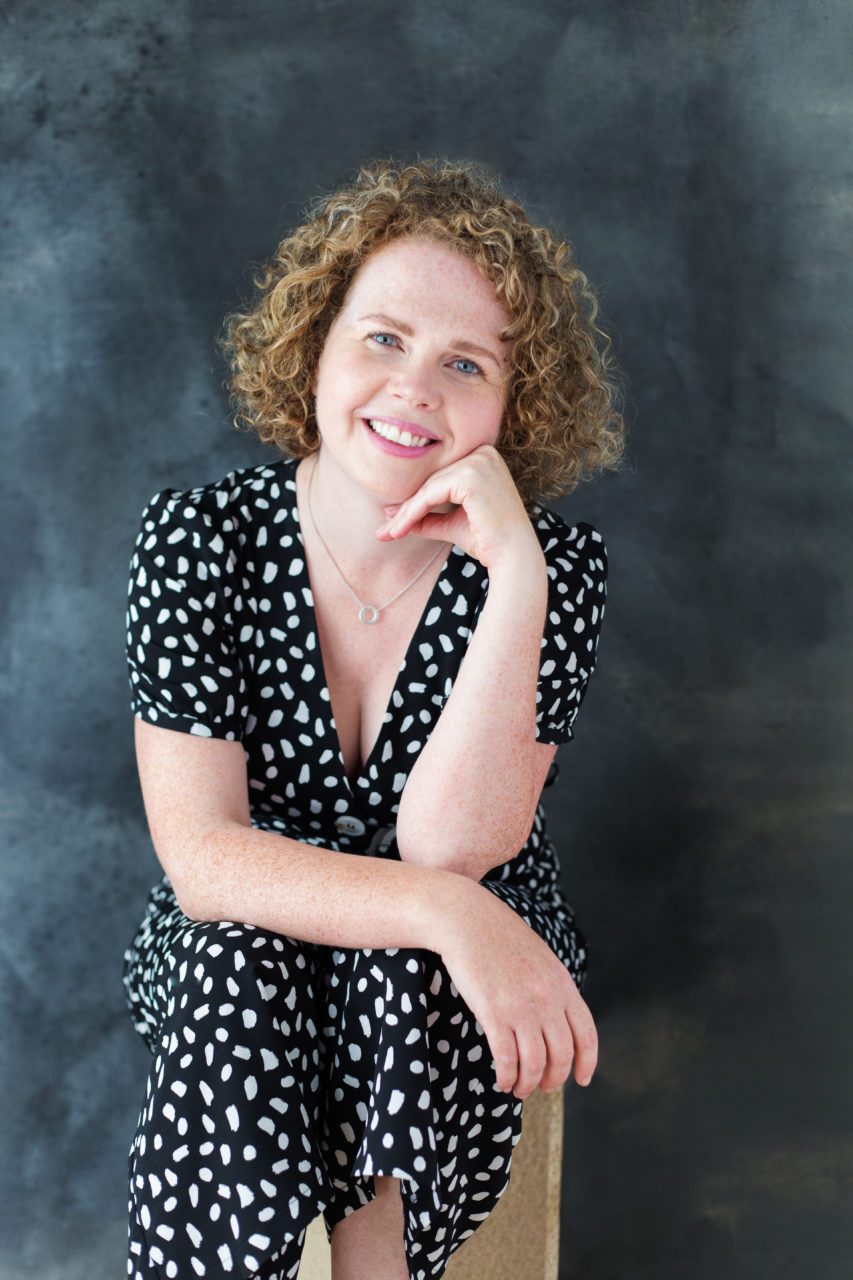 "I have worked with Alina on many occasions and has always been such a great experience. Alina is not only a warm lovely person to be around she is also very talented and puts her heart and soul into her work. She understands people and it translates into the photos she takes."
Paula, Paula Fay Make-Up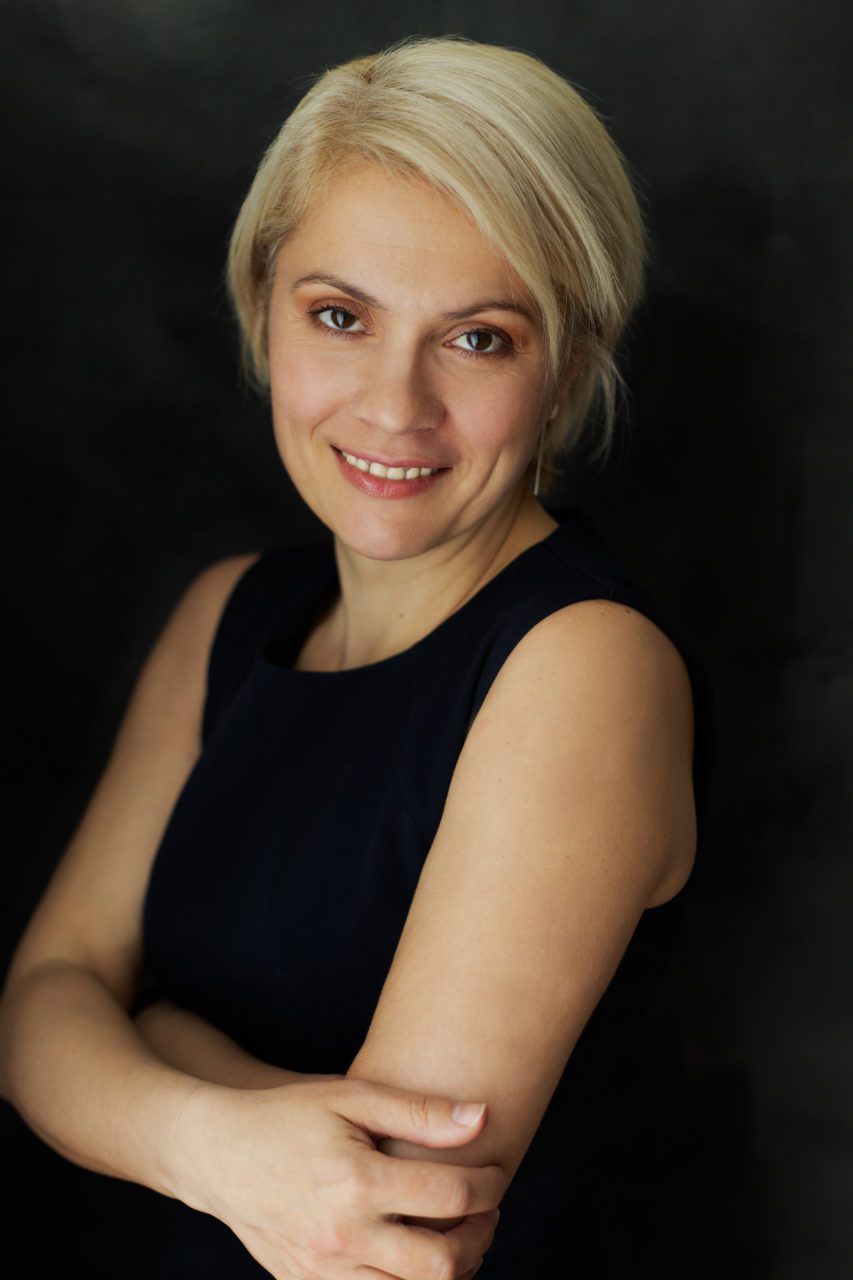 "If you are like me, a person who does not enjoy having their picture taken. You understand how uncomfortable the process is of getting your photo taken. However, while working with Alina, she made me feel comfortable and be able to enjoy the process. As well as get some beautiful pictures out of it. She is an amazing photographer, and I would absolutely recommend her to anyone."
Antonela, Wellness Academy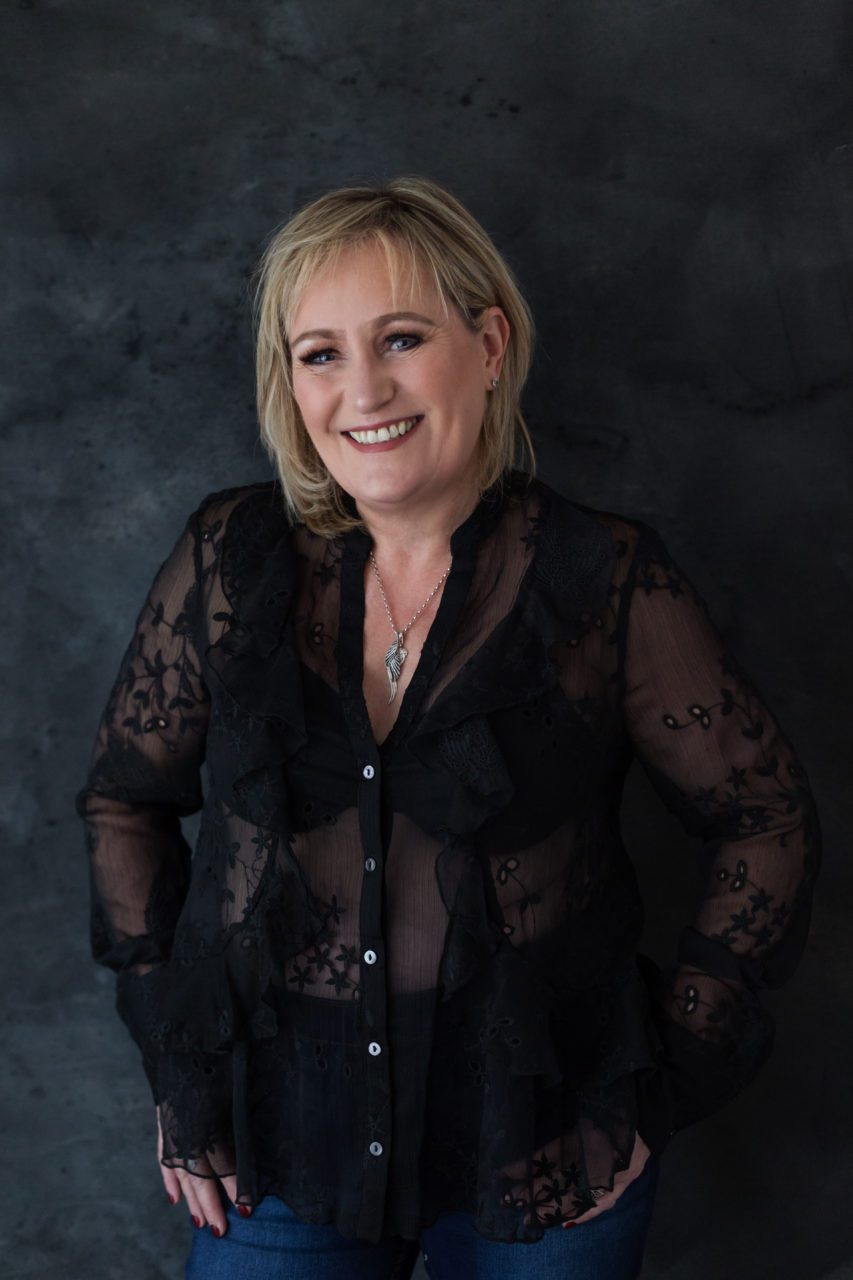 "I had never contemplated doing a photo shoot as I would not be very confident. Troubles in life had left me very low in self esteem however, I decided I have nothing to loose.  Having done this photoshoot I can see myself as more than I see in the mirror every day. I can finally see myself the way others see me."
Rita 
"Amazing photographer and always speechless end results!
I highly recommend Alina, you'll enjoy every second..comfortable and very warm and friendly atmosphere!"
Tatiana, One Off
"From the moment I arrived Alina made me feel at ease, as I'm not a fan of getting my photos taken.  Alina's attention to detail is amazing. She listened to my concerns and help me relax before and during the photo session snapping amazing photos. The finished images are outstanding and she is so lovely to work with. I highly recommend Alina especially if you don't like getting your photo taken." 
Eimer , Fit Social Media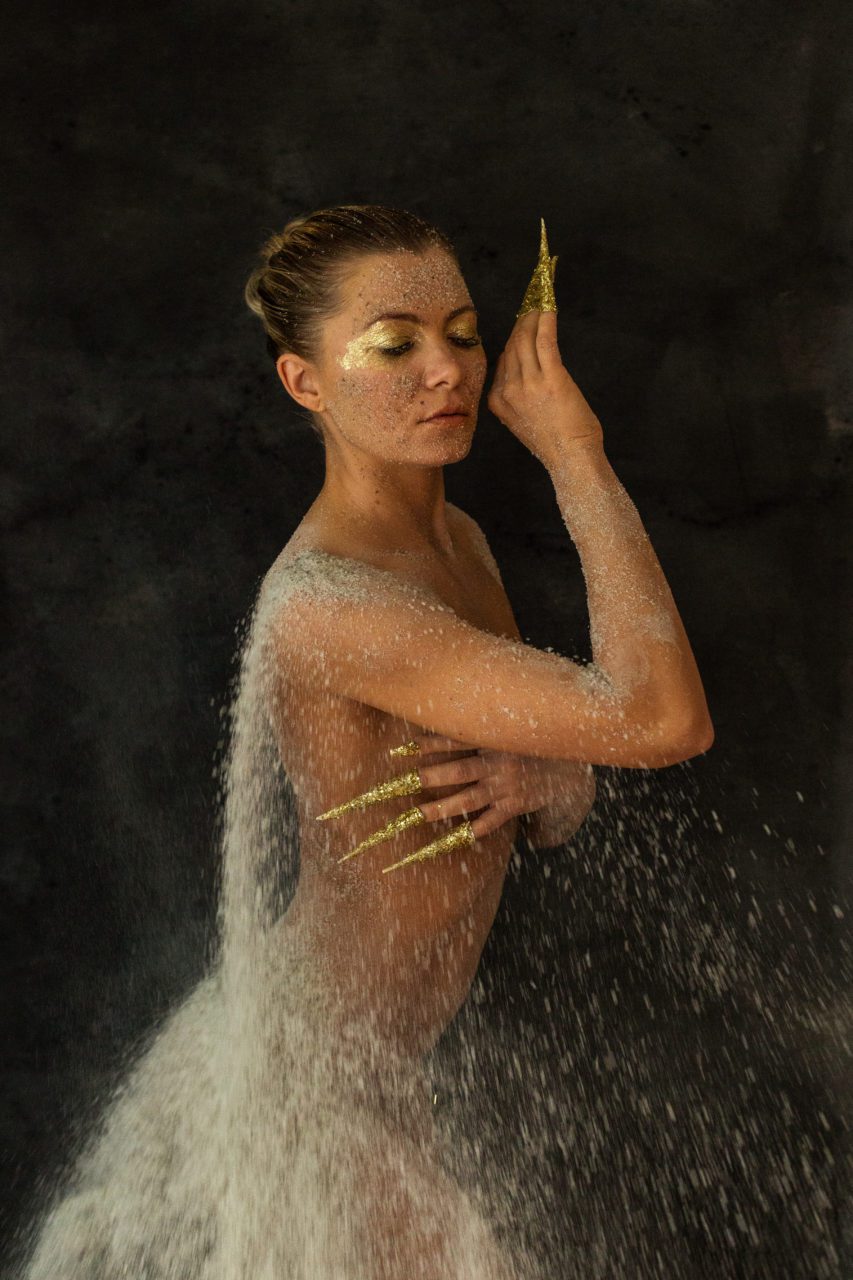 "For a good photographer, the camera is just a tool. The passion, respect and creativity are the essence of a good photograph. As a photographer, Alina gives soul to your photos. I love everything about her work."
Gaia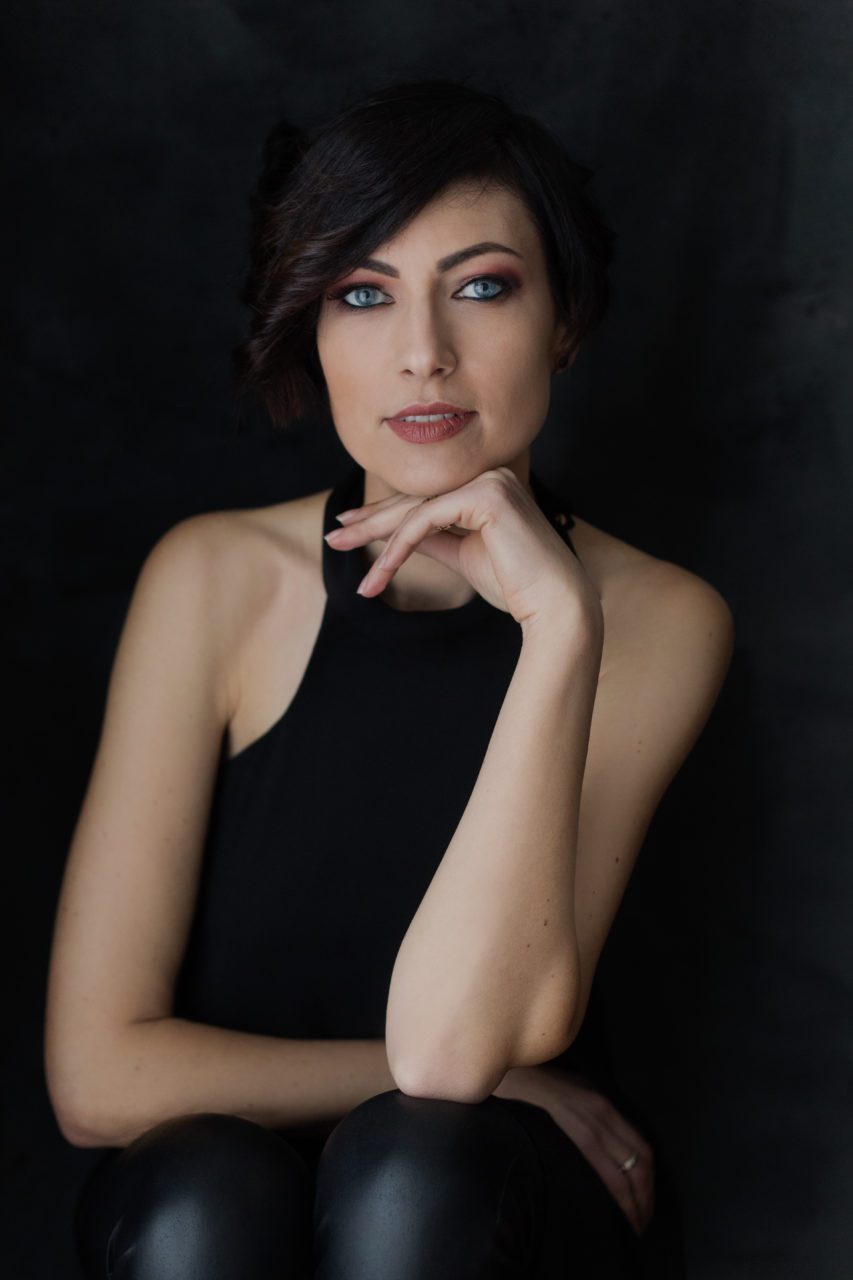 "Alina is so wonderful to work with and her talent shines in the magic of her capture! She is so dedicated! One of the best!! I would highly recommend her to everyone!"
Corina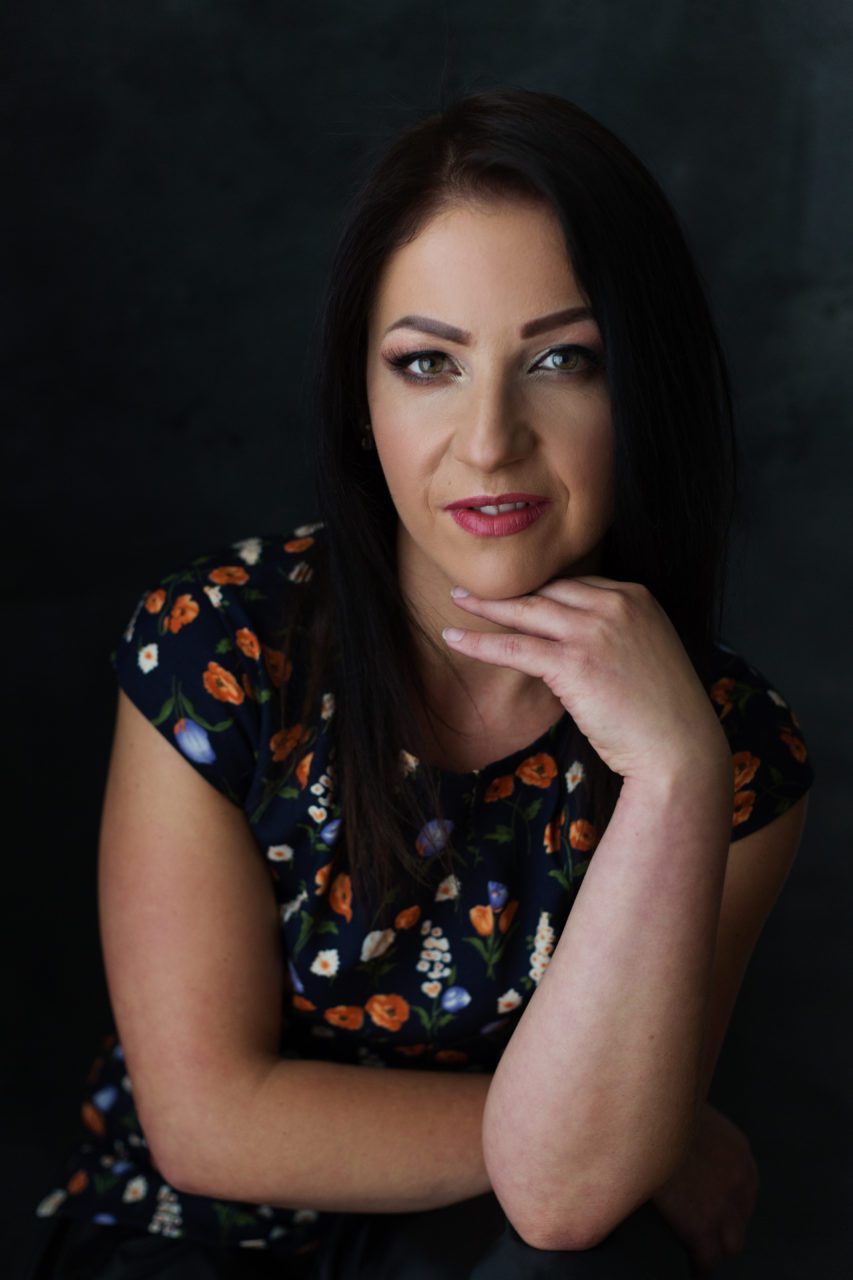 "I had an amazing photo session with Alina. She was not only very friendly and  helpful but also professional and full of great ideas!! I truly recommend Alina if you looking for unforgettable present for yourself or the loved ones."
Katarzyna